Fueled by Creativity, Driven by Data.
By unleashing the power of influence we bring your story to life through impactful campaigns tailored to your audience.
We are your Tailor-Made-Influencer-Marketing-Experts live from Paris and Brussels! At Stellar Lab, we specialize in crafting influencer marketing campaigns that perfectly align with your objectives and brand DNA.
Offices in
Bruxelles & Paris
360°

Influence Marketing.
We maximize the impact of Your storytelling and integrate influencer marketing into your overall communication strategy.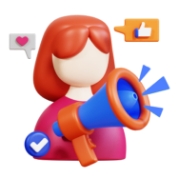 We combine creativity with data insights to create impactful influencer marketing campaigns from A to Z. From campaign setup to reporting, we help you navigating the ever-changing digital landscape.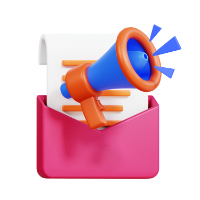 We excel in crafting and amplifying your brand's storytelling across various media channels, both print and digital. Our services encompass the establishment of a press relations strategy (BtoB, BtoC), media training and interviews, the creation of press materials and mailings, media partnerships, editorial tours, press conferences, and launch events.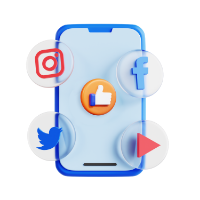 We deliver engaging content to drive effective social media impact. Whether it's on Instagram or TikTok, we create compelling feeds and content that foster deep interactions with your communities. We also utilize powerful social ads to amplify your brand's reach and maximize engagement.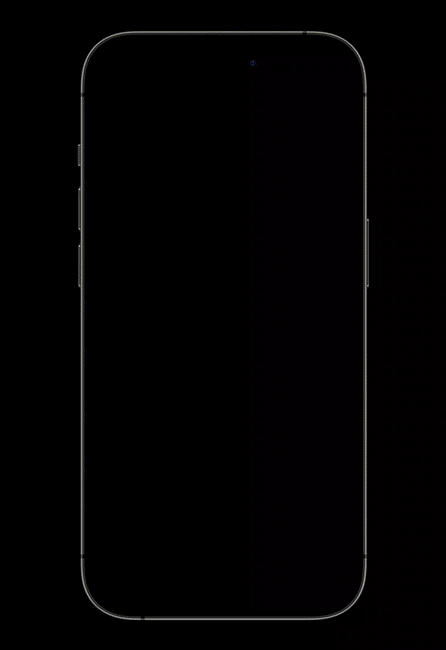 Creativity & Data: Our
Secret Sauce
Our decisions are rooted in data, not guesswork.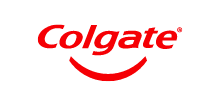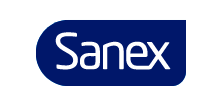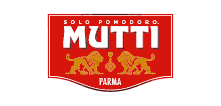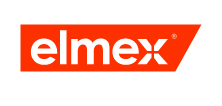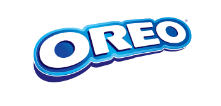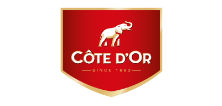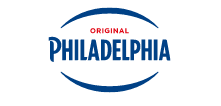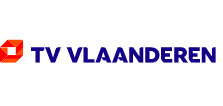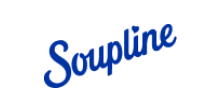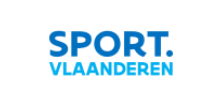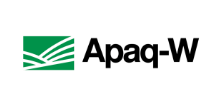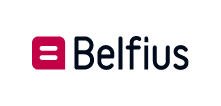 Navigating the Gradients of
Storytelling.
Thinking of a product or value campaign? We got you covered. Here's a selection of previous campaigns, going from TikTok challenges to full blast equity campaigns.
#Ambassadorship #Product Co-creations #Live Shopping #Contest #RSE #Brand Advocacy #Product placement #Events #Always-on
Ready to shoot For the stars?

contact@stellarlabagency.com
Benelux: +32 (0) 330 248 62
France : +33 1 88 99 67 03