Stellar lab: a hub for experimentation and innovation
We are your ally in crafting impactful stories and igniting ideas. More than an agency, we're your guide, propelling your influencer marketing to new heights.
Creating Powerful Narratives
Together
We leverage our expertise and technology to create powerful influencer, social media and public relation campaigns that drive engagement and generate impact. We're not just working for you – we're working with you, making sure to create campaigns that align with your brand and speak to your audience.
Influence Marketing
for All
Our goal is to translate the universal language of influencer marketing into effective strategies that enable businesses of all kinds to thrive.
We wholeheartedly embrace diversity because we believe that every brand, campaign, product and service carries a unique story. We collaborate with content creators of all horizons to launch compelling, diverse and inclusive campaigns that amplify audience engagement.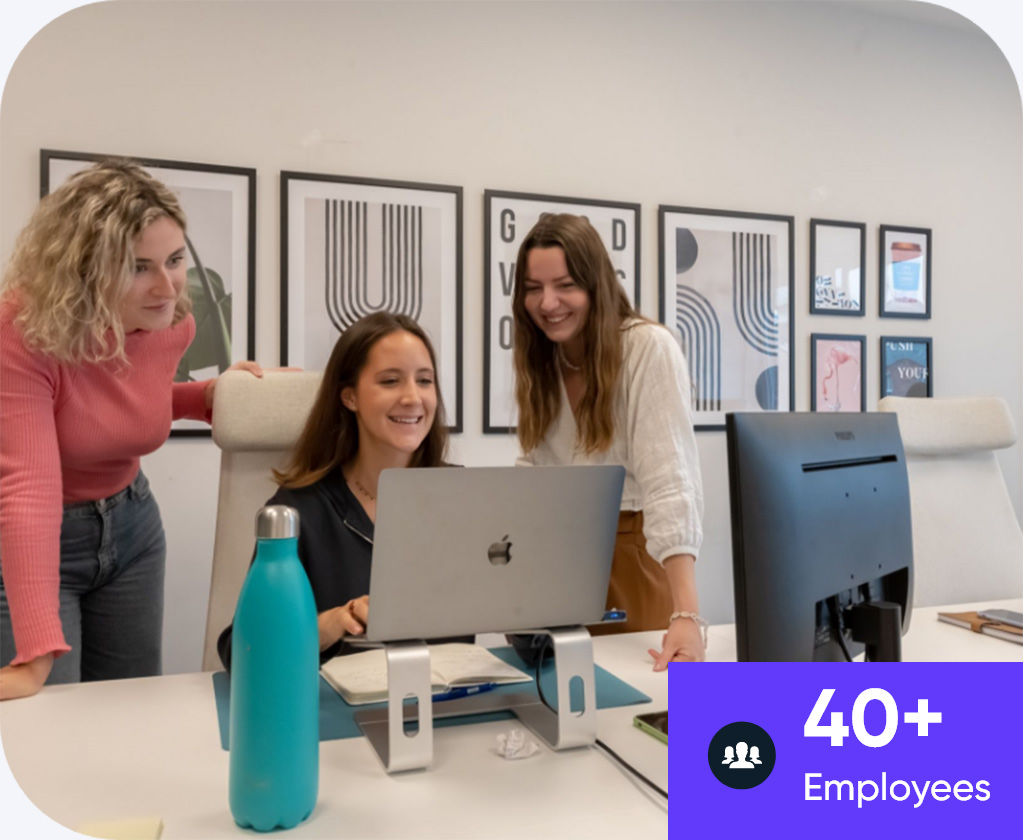 Passionate experts Who make you shine.
Meet the dedicated team that is the driving force behind Stellar Lab's soaring success:
Integrity transparency authenticity.
We foster trust between brands, agencies, content creators and communities. Our commitment : ensuring the moral responsibility and legal compliance of content creators and companies involved. We stand for accurate insights, respectful dialogue and reliable delivery for a seamless experience.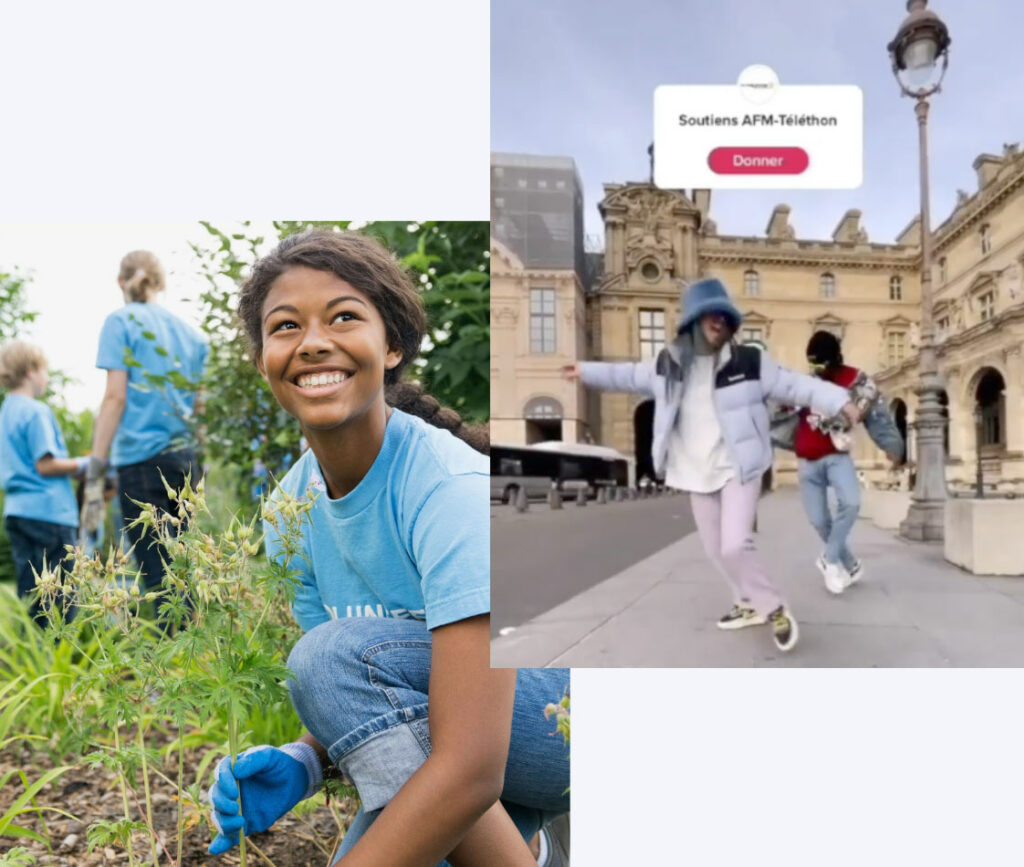 Our Agency's Responsibility
We believe in Pink. And in Green too. Inspired by influential individuals and clients who are actively involved in launching ambitious Corporate Social Responsibility (CSR) initiatives, we too aspire to create a meaningful change and contribute positively to society. We aim to make a difference through various means, including our participation in charitable projects, such as supporting the Telethon association. Additionally, we foster a culture that promotes environmentally friendly practices and habits, such as remote working, paperless operations, or the use of Green IT servers.


#EXPERIENCE#STORIES #EXPERTISE#DATA#LAB
Ready to shoot For the stars?

contact@stellarlabagency.com
Benelux: +32 (0) 330 248 62
France : +33 1 88 99 67 03